Patrick Brown, Jailed Because He Could Not Afford Bail, Beaten to Death Within 48 Hours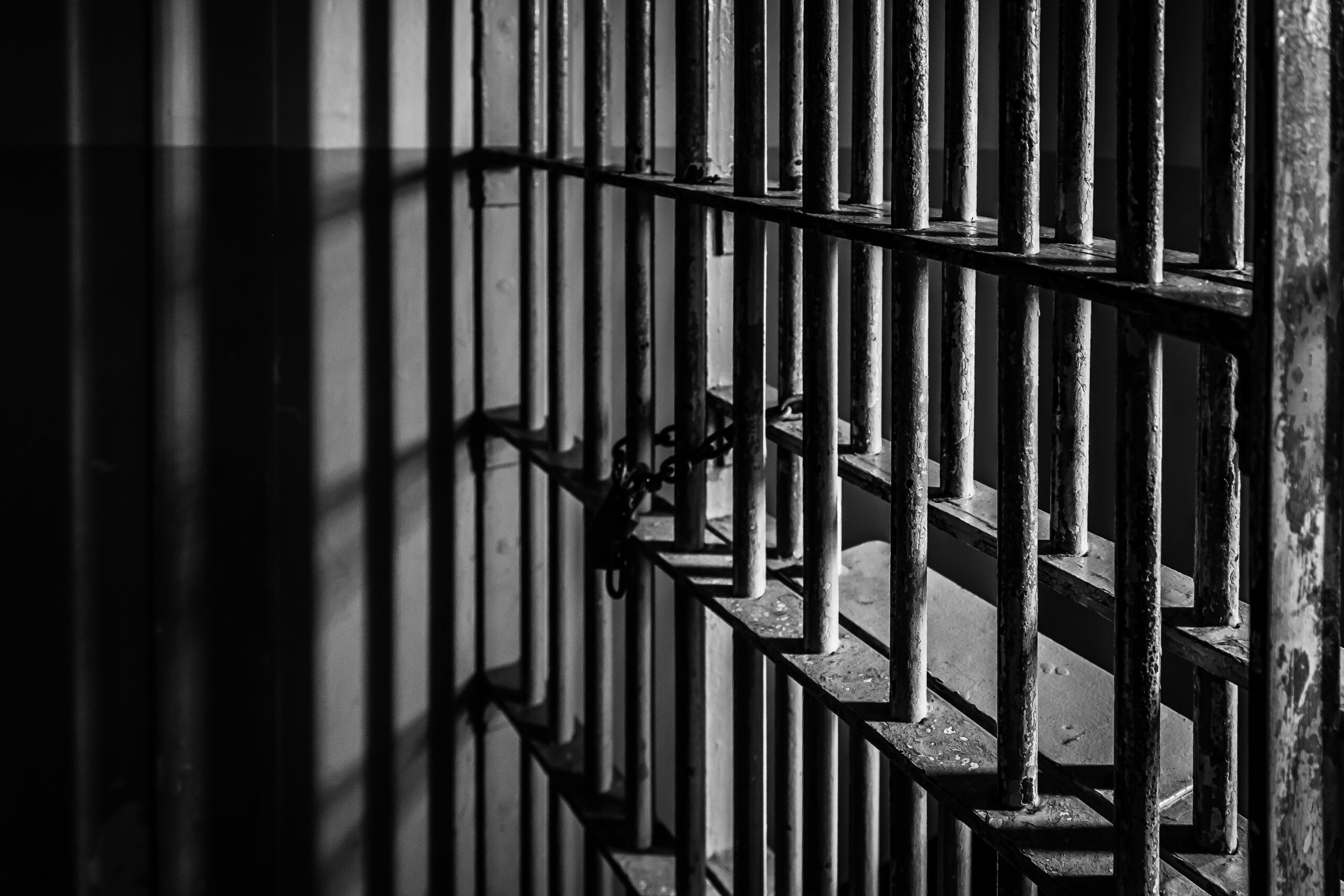 THumP® has the solution to the problem outlined in this article. The new Constitution we propose includes the following:
Article IV, Section 9: h. Rights of the Innocent Until Proven Guilty—Bail Guidelines

When charged with any criminal offense, and until that person has been provided the benefits of due process of law and found guilty of the alleged crime, that person shall be presumed and treated as if that person is not guilty; which includes, but is not limited to, liberty from incarceration and the necessity of posting bail. Unless indisputable evidence has been obtained, verified, and accepted by the Court against a person charged with a crime of violence against another person or another person's property, no person shall be held by bond, unless or until that person fails to appear at the Court-appointed times scheduled for that person's appearance ordered by the Court or law enforcement officials.
THumP® has the solutions to most of society's problems. Ignorance stands in our way. Judges and lawyers will make our task difficult, but THumP® will continue to stand up for liberty and justice FOR ALL!
Patrick Brown, Jailed Because He Could Not Afford Bail, Beaten to Death Within 48 Hours