One of the nation's largest pension funds could soon cut benefits for retirees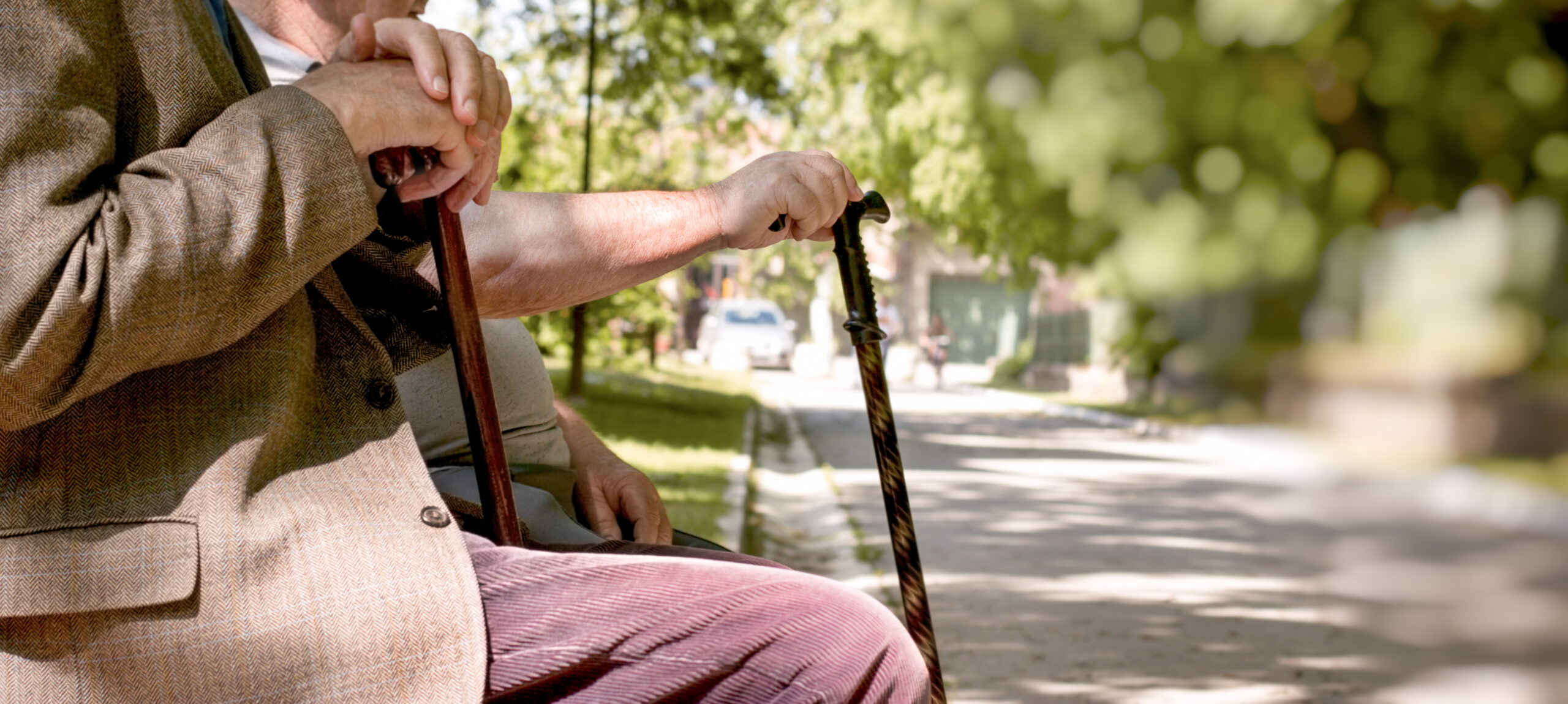 There's ONLY one answer to this problem: issue the money to bailout the people's pension funds, the EXACT same way that the money was issued in 2009 to bailout (TARP) big business and Wall Street. There is no other solution.
If the Humanity Party® were in power, the President would have executive privilege to ensure the financial security of ALL pension plans. Issuing new money is what the government does (both in the U.S. and worldwide) to handle these types of crisis. In 2009, the government should have bailed out the people FIRST, and left the companies who created the fiasco to bailout themselves.
THumP® has the solutions.
One of the nation's largest pension funds could soon cut benefits for retirees