Gov. McAuliffe's move on felon rights upends 2017 races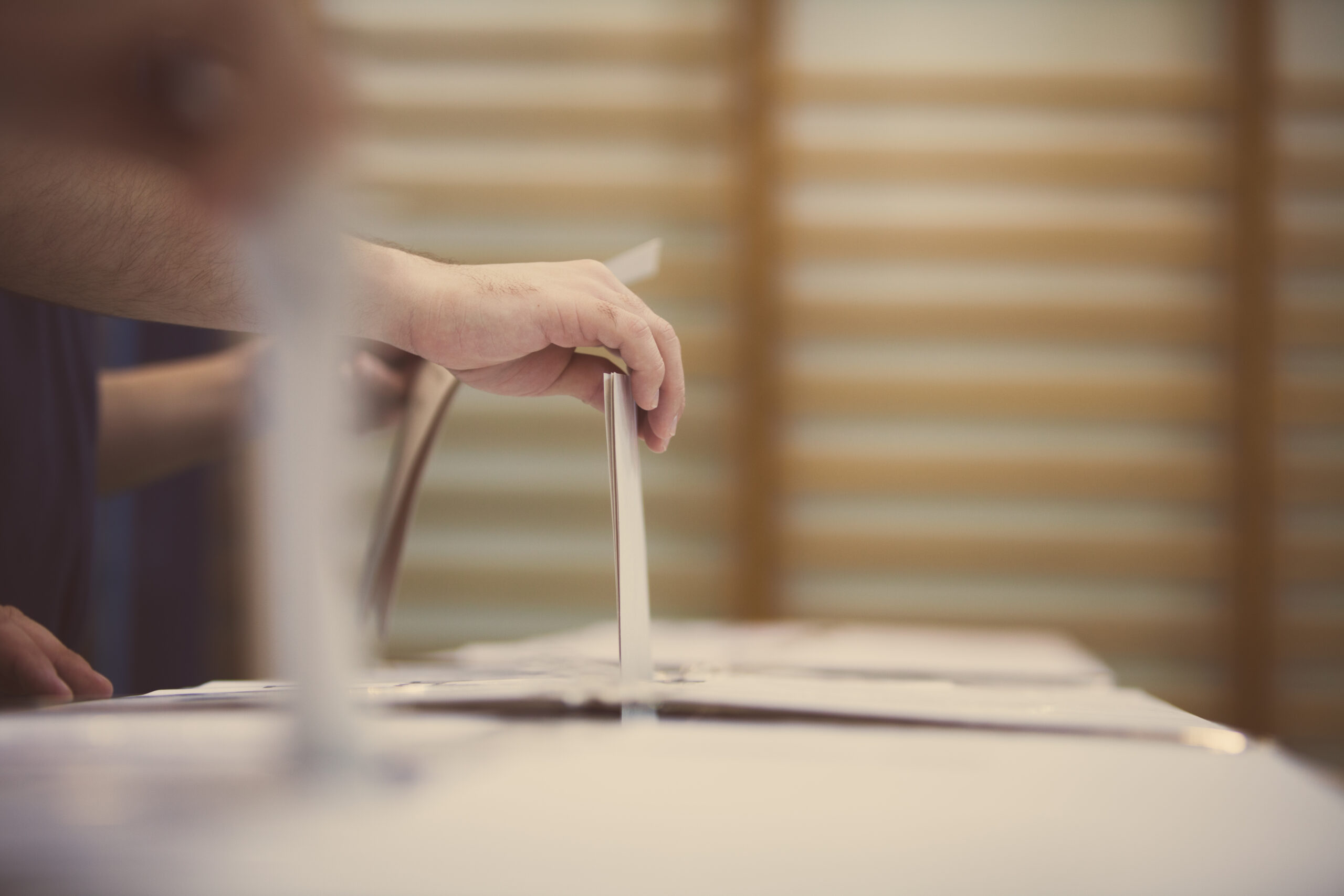 One of the first good things accomplished by a U.S. politician this year.
THumP®'s new proposed Constitution gives all humans, regardless of their criminal activity, the right to vote.
It was "criminal activity" that was responsible for the American Revolution in the 1700′s. Every person who took up arms against the British government was a criminal.
THumP® has the solutions.