Innocent Chicago woman gunned down outside Starbucks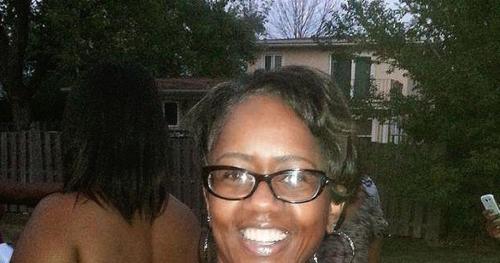 Again, these are NOT the actions of a "Well Regulated Militia."
These are the results of out-of-control, free and liberal gun laws that are NOT consistent, in any way, with the purpose for which the 2nd Amendment to the U.S. Constitution was proposed and ratified. READ IT! But do NOT skip over the first words of the Amendment!
Can you imagine what would have happened outside this Chicago Starbucks had EVERY citizen carried a gun? Think of a Wild West shootout and you would be close.
THumP® has the solutions.