Trump: U.S. will never default 'because you print the money'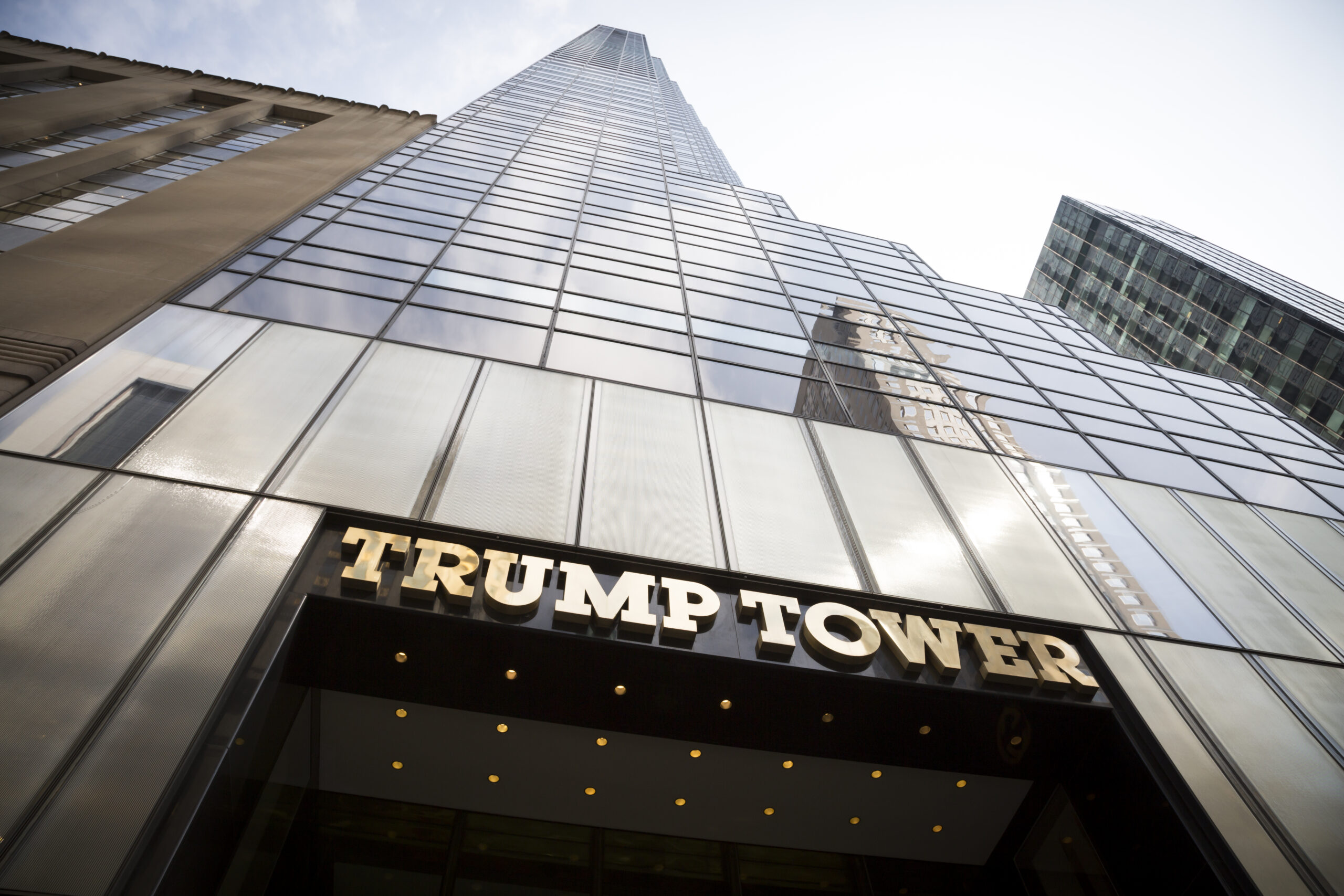 Trump got it right! FINALLY, a politician who tells the truth, in spite of his other negative responses. Trump has never been politically correct, and probably never will. As a wealthy businessman Trump knows the economy and how to play it better than most.
Listen closely. Maybe this is why Trump would be better a choice than Clinton, but NOT better than that which the Humanity Party® proposes. Trump's rhetoric is still political rhetoric without any real solutions that are fair and equal.
THumP® has the solutions.
Trump: U.S. will never default 'because you print the money'