North Carolina Enacts Law To Allow LGBT Discrimination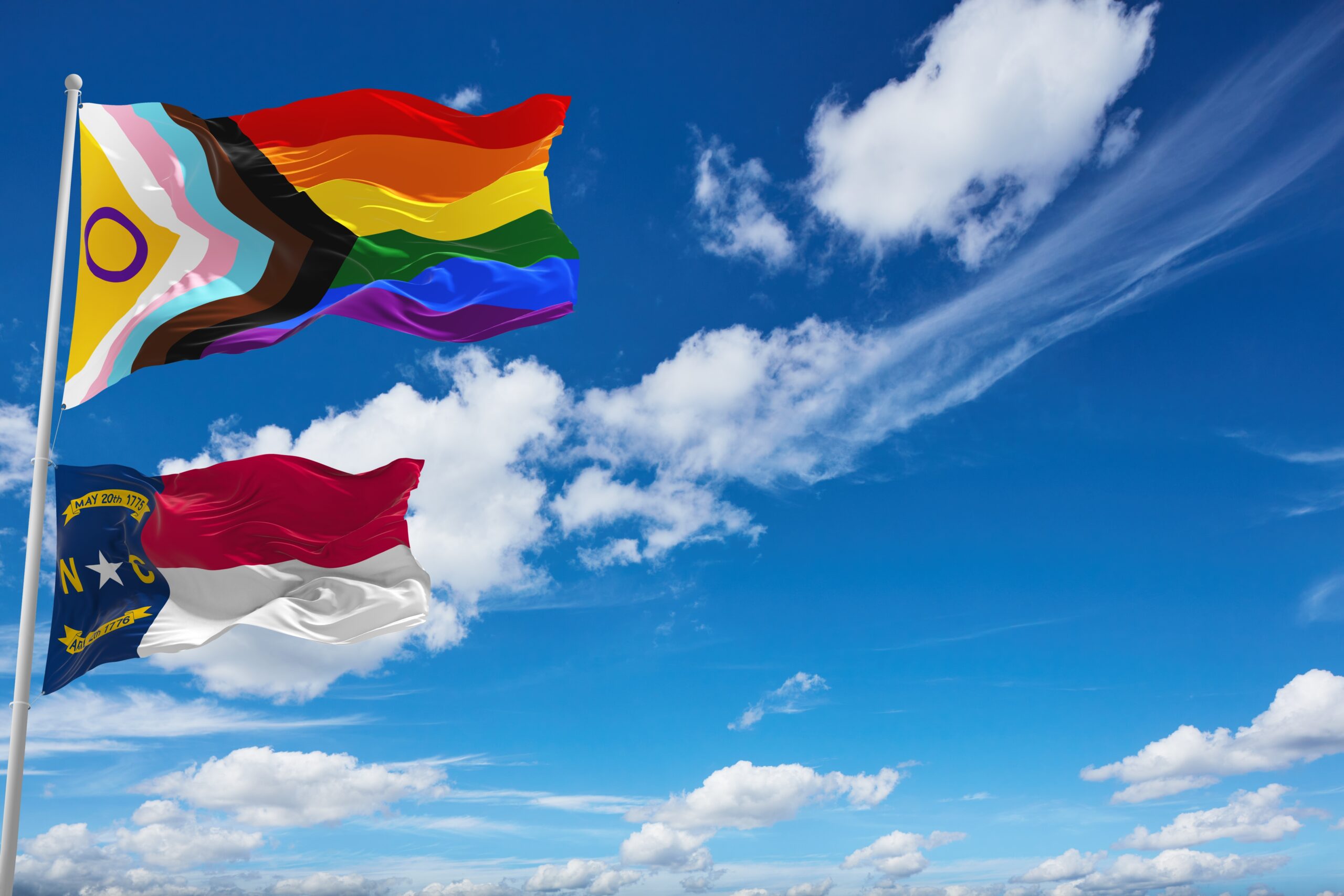 Gov. Pat McCrory on Wednesday signed House Bill 2, which overrides all LGBT nondiscrimination ordinances in the state. Republican leaders worked to pass the bill in a one-day special session.
The Humanity Party® proposes rewriting the U.S. Constitution to end State power to enact discriminatory laws.
THumP® has the solutions.