How to control violence throughout the world in one day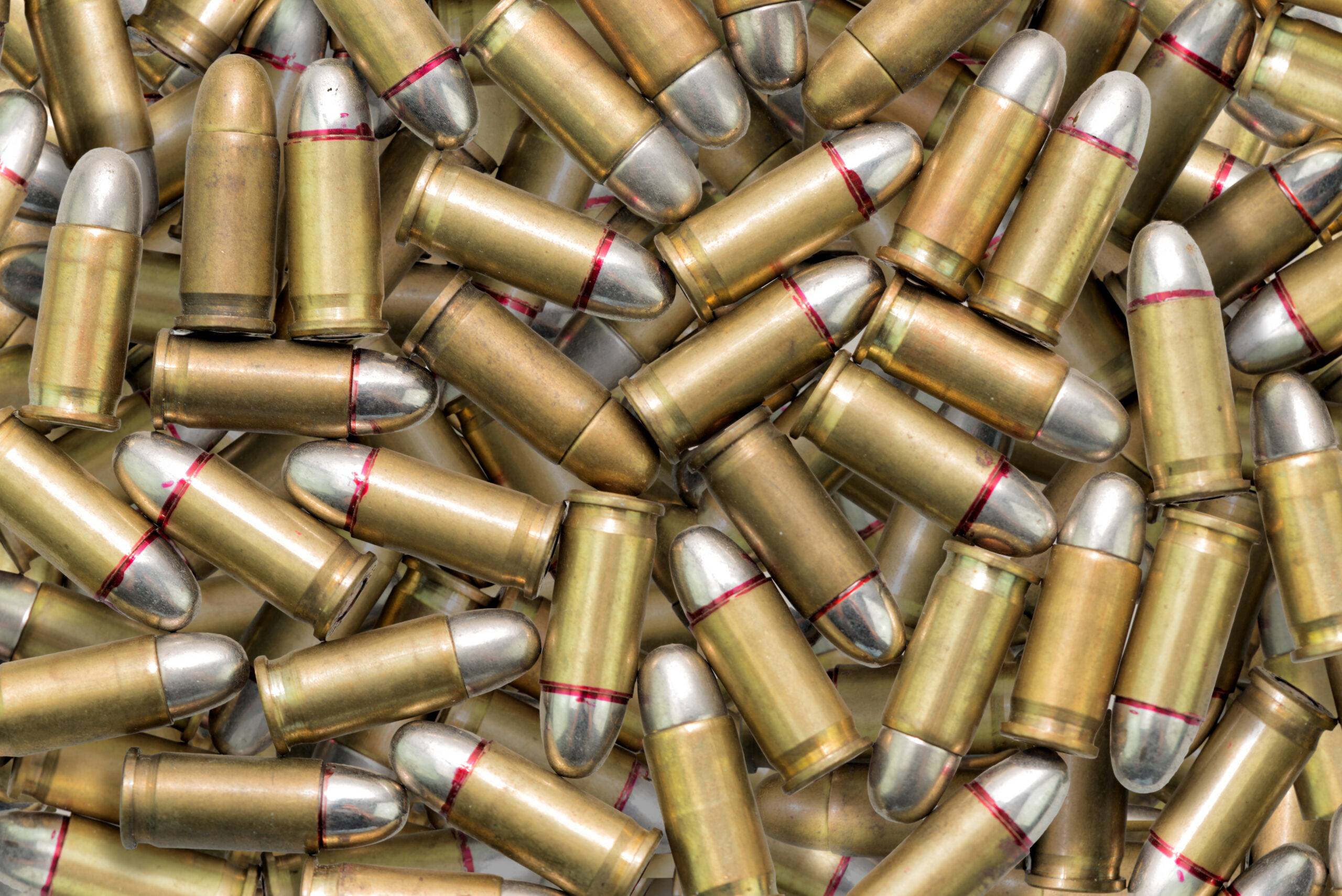 We've all heard the saying: Guns and bombs don't kill people. People kill people. This is true. People in possession of guns and bombs do more substantial violence than by any other means.
It is IMPOSSIBLE for governments to control the people who use guns and bombs in violent acts. But what regular person knows how to mine the proper raw materials from the earth to make the gunpowder for bullets or the explosive compounds for bombs? Few to none! Corporations set up for profit know how and have a corner on the market, or unknowingly create the components needed for explosive devices.
GOVERNMENTS CAN AND DO CONTROL CORPORATIONS! GOVERNMENTS CAN CONTROL THE FLOW OF MONEY IN AND OUT OF CORPORATIONS WITH THE PROPER ENACTED LAWS.
The people who are enriched by the corporations that produce guns and (knowingly or unknowingly) the components that can create a bomb, if held liable and criminally responsible for what the product of their personal wealth does, can end the production and distribution of the products they make. If they knew they would go to jail if one of their company's products was involved in the production of the thing that creates the violence, they just might change their company's focus to things that cannot create violence.
But the American people demand their right to buy, sell, and trade their guns and ammunition whenever they want. The American people consume more natural resources, per capita, than any other people upon Earth. American gun and ammunition manufacturing is VERY profitable. And … there is more death by gun violence in the U.S.A. than all of the IED (Improvised Explosive Devices) cause in the ENTIRE WORLD!
Americans have the ability to make the manufacturing of gunpowder VERY UNPROFITABLE! The American people can elect a Congress that does not necessarily have to take away the right of the people to bear arms (but THumP® supports this solution), but can enact laws in just one day that place the liability and responsibility on corporations for what their products do.
THumP® has the solutions.®