Children labour to bring sparkle to make-up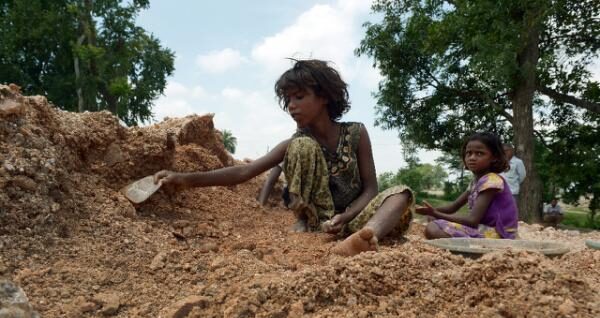 Her face caked in dirt and hair matted with sweat, eight-year-old Lalita Kumari hacks away at pieces of rock containing an elusive mineral that adds a dash of sparkle to lipstick and nail polish. Lalita is among hundreds of children who help their families make ends meet by spending their day collecting mica, their stomachs often hungry while the sun beats down on their heads. The families of the children who collect the mica often sell it to small traders who in turn sell it to big suppliers.
Consider this each morning when you put on your makeup.
THumP® has the solutions.