At the 5:00 mark, START LISTENING CLOSELY!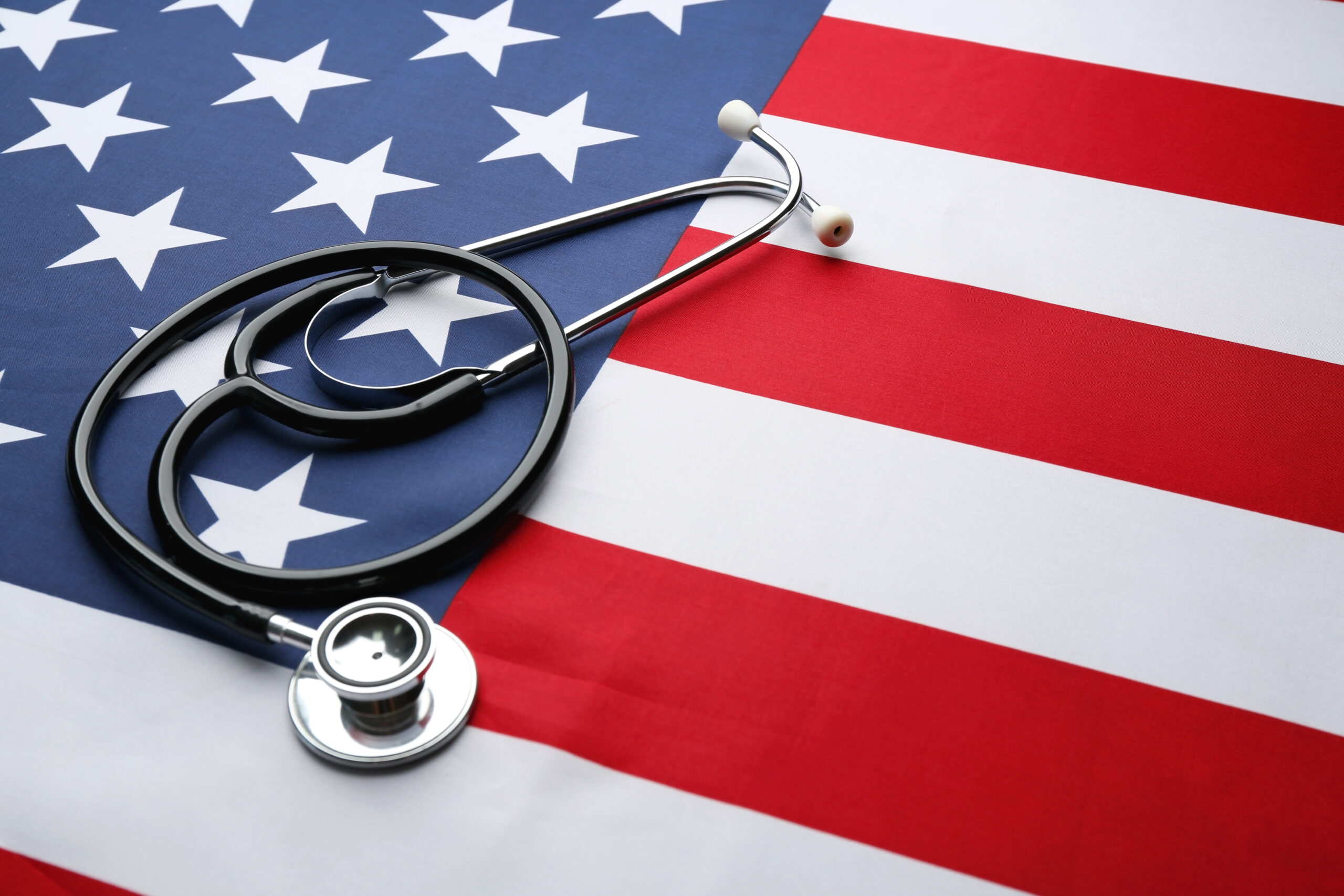 This is the BEST explanation found anywhere as to why healthcare in the U.S. costs more than anywhere else in the world.
THumP® proposes, logically, that the government pay for and CONTROLS healthcare costs by utilizing CAPITALISM, which supports competition in the free market.  Yes, this is Socialized Medicine as it exists in most other developed countries of the world, with a twist: THumP®'s plan SUPPORTS CAPITALISM, which is what makes the U.S. the richest country in the world!
Listen.  Listen.  Listen.  Think.  Think.  Think.
THumP® has the solutions.
(via youtube https://www.youtube.com/watch?v=qSjGouBmo0M)