#FlyToFreedom: You can help end modern slavery – CNN.com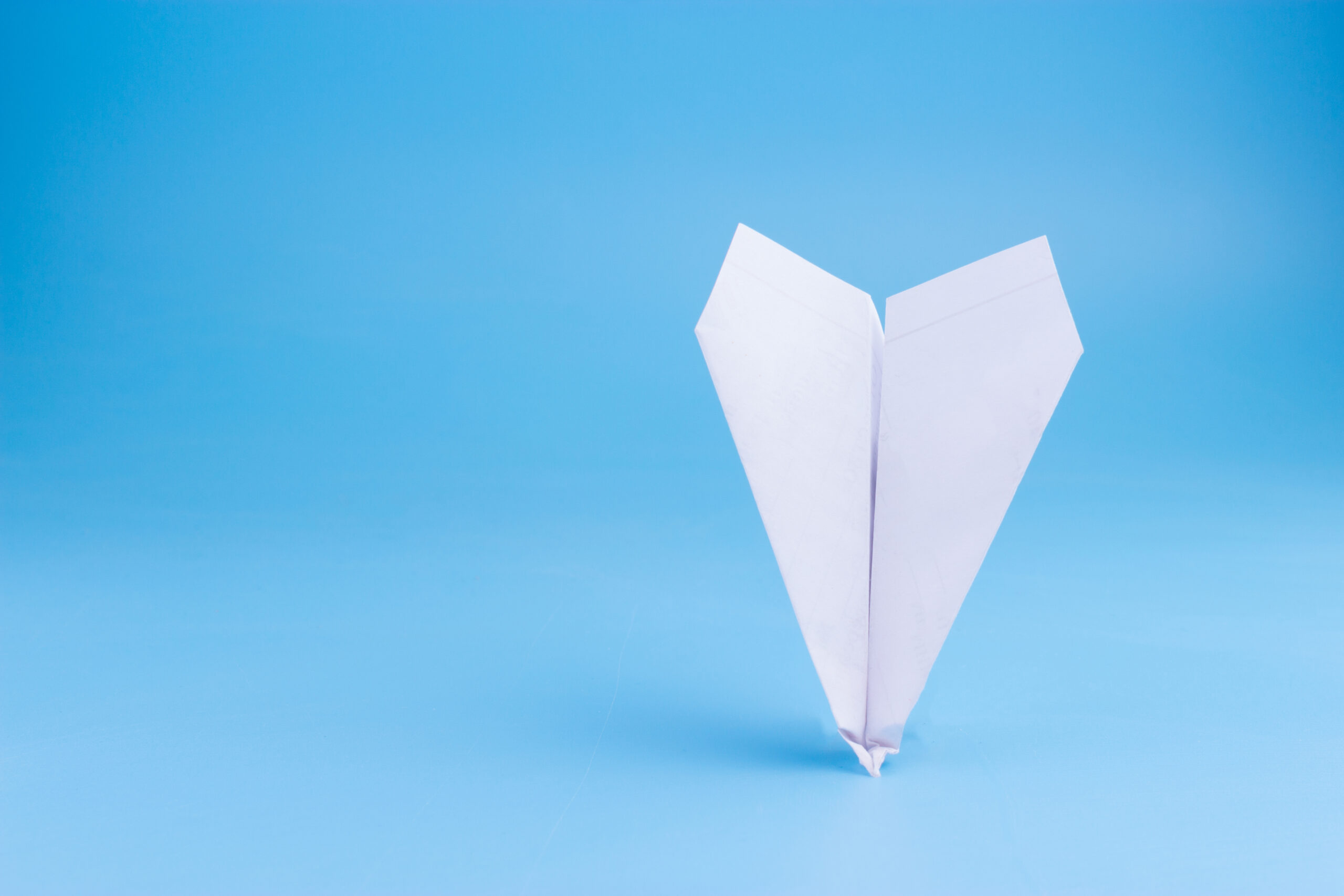 #FlyToFreedom: You can help end modern slavery – CNN.com
This media propaganda is what THumP® is up against in our drive to end worldwide slavery. THumP® gets no press coverage. #FlyToFreedom gets all kinds.
And the world wonders why it never makes any viable progress towards real change. Why? Because it is flying paper planes instead of considering real solutions.
Consider what this media blitzed plea wants people to do to end worldwide slavery:
1) Make a paper plane.
2) Write a pledge on the plane – something you're going to do to help fight modern slavery.
3) Show us your plane and pledge on social media using the hashtag #FlyToFreedom.
4) Nominate two friends to do the same by tagging them in your social media post.
REALLY!!!
Here's a REAL SOLUTION:
Provide every child and young girl with a HumanECard® that can only be used by them. Allow credits to this card, reimbursed by the World Bank and the IMF, that provide all the basic required necessities for this person, and slavery will end. THIS IS THE ONLY WAY!
Or,
You can start a new charity, call it slaveryfootprint.org, get rich off managing it, and then get the media to tell everyone to build a paper plane to support your charity that has no solutions, to increase your donations. Sigh …
THumP® has the answers.