Bernie Sanders' Campaign Is Built on This Lie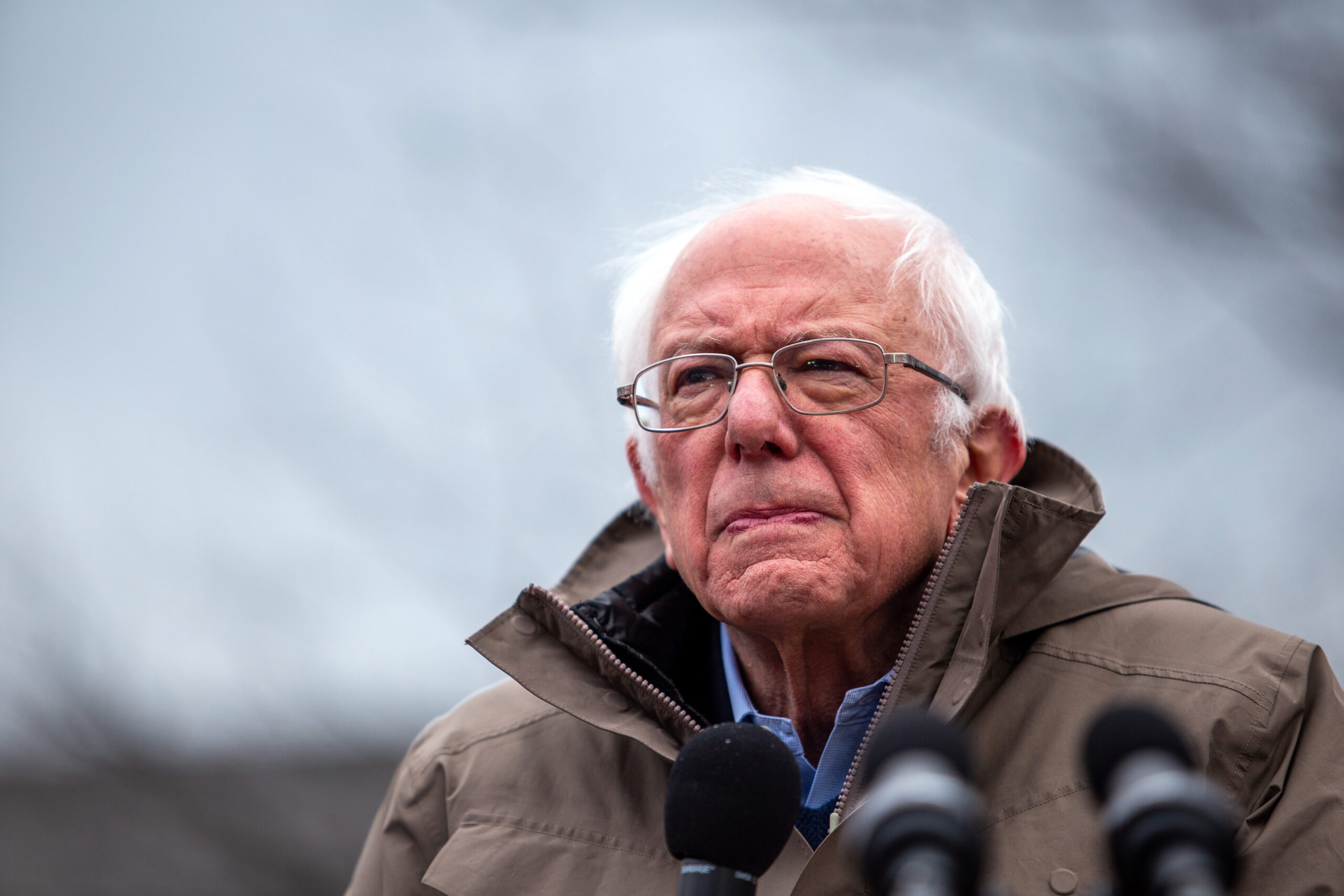 No, the biggest lie Bernie Sanders is telling the world is that the office of the U.S. President can make substantial progressive changes. It cannot. ONLY the U.S. Congress can pass tax laws on the rich and introduce laws that are progressive. It is Congress that must be reformed. But before any political reformation is possible, the U.S. Constitution MUST BE REFORMED AND REWRITTEN.
THumP® has the solutions.