Red Cross Built Exactly 6 Homes For Haiti With Nearly Half A Billion Dollars In Donations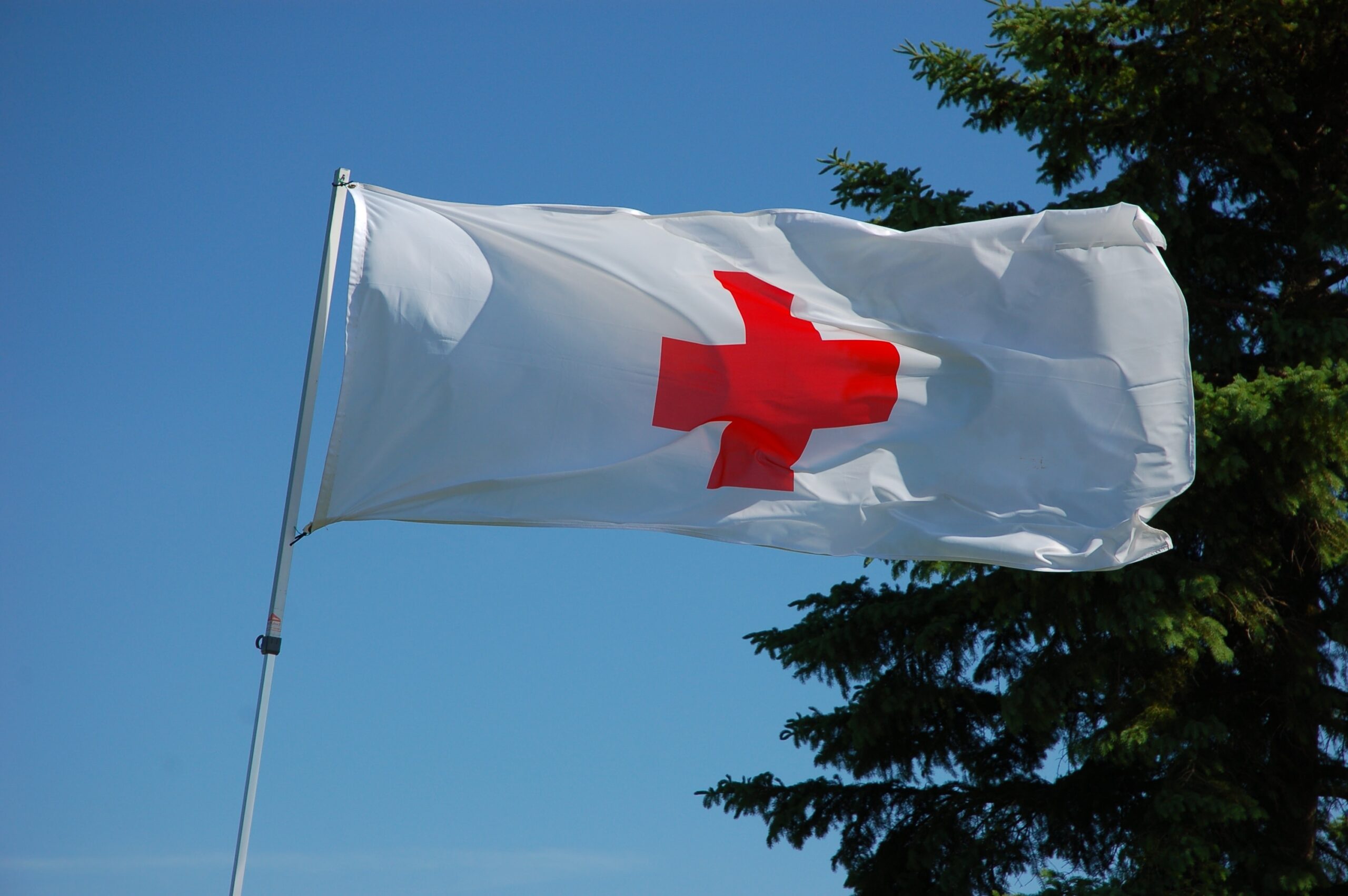 End the corruption of charities and religious donations.
THumP® exposes the fact that charities and religious organizations exacerbate the problems that they ostensibly attempt to solve.
The Red Cross will claim, correctly, that it spent most of the money on "temporary" solutions.
Bringing in outside goods and services, temporarily, does nothing to solve the ongoing economic problems that the people face.
Give the money (in strictly designated HumanECard®s) directly to the people to entice companies that offer goods and services to set up an infrastructure to locally and permanently end poverty in that area.
THumP® has the solutions.
Red Cross Built Exactly 6 Homes For Haiti With Nearly Half A Billion Dollars In Donations